Michelle Burton Interiors is a boutique interior design firm. Established in 2009, we have almost 20years of experience in the design field of residential and commercial interiors. We have earned a solid reputation from a growing list of clients throughout the metropolitan area.
View GALLERY
MICHELLE BURTON
DESIGNER/ Founder
I came to Long Island in 1992 to attend NYIT while there I met my husband and partner. We share a love for creating beautiful and properly functioning spaces.  
Our objective is to create stylish, sophisticated interiors that will remain effortlessly timeless for years to come.
Over the last 8 years we have put together an impeccable team of experienced and talented tradesmen that provide the best quality work possible. It is important to our company that each project reflects the lifestyle of the homeowner. Each client has different styles, objectives and budgets that fit to their needs. It is our mission to work within the clients parameters and produce wonderful spaces they will enjoy for years to come.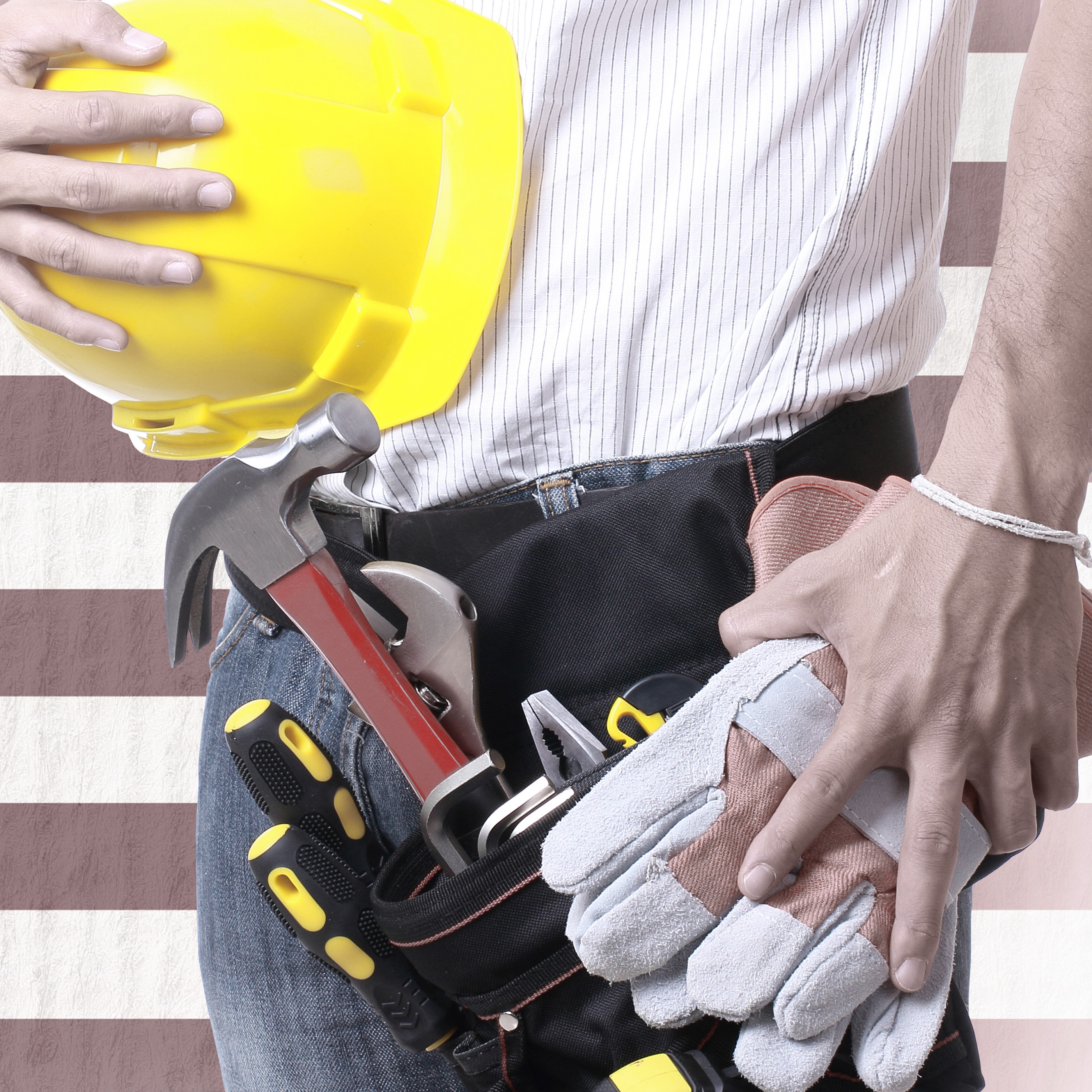 STEVE BURTON
INSTALLATION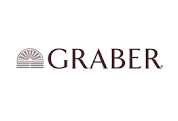 Cannot call API for app 380204239234502 on behalf of user 190196632254810